Martin Goudie QC.
Barrister
Year of call 1996 - QC 2017
"He is meticulous and has the ability to retain an immense amount of material in relation to his cases. He knows exactly how to guide a jury through a case and cut away the confusion. He is also very easy to work with and knows how to put a client at ease." - recommendation in Chambers & Partners
"He is able to dissect any case down to its fundamental issues and focus on them before the jury with laser precision." - recommendation in Legal 500
Specialises in national security, serious and financial crime, regulatory & professional discipline work.
Ranked in Chambers & Partners UK and the Legal 500.
Member of Attorney General's Panel of Special Advocates since 2005 dealing with national security cases including Terrorism Prevention and Investigation Measures (TPIMs), legacy cases in Northern Ireland, cases before the Special Immigration Appeals Commission (SIAC), those arising from financial sanctions (Bank Mellat) and Guantanamo Bay (Binyam Mohamed). 'Appointed Person' for closed hearing in £4.1billion Thames Tidewater Tunnel project. Contributes to documents produced by special advocates including submissions to the Joint Committee on Human Rights. Interviewed by Amnesty International as part of investigations into 'closed material procedures'.

Advocacy trainer, instructor on ethics and witness familiarisation courses. Accepts direct access instructions.
Call:
Inner Temple 1996 (Bencher 2014)
Bar of Northern Ireland 2016
Queen's Counsel 2017
Appointments:
Legal Assessor to the Nursing and Midwifery Council 2017
Recorder (Civil) 2019
Chair of the Council of Management of the Pegasus Scholarship Trust
Head of Discipline, London Scottish (Rugby) Football Club
Chambers Treasurer
Professional memberships:
International Bar Association
Criminal Bar Association
Fraud Lawyers Association
South Eastern Circuit
Justice
Royal Institute of International Affairs
Royal Geographical Society
Scholarships –
Pegasus Scholar to Crown Law Office, Wellington, New Zealand (1999)
Publications/lectures:
Charter Chambers Regulatory Webinar series. Regulating Professionals – is anywhere or anything off limits to the Regulator.
Lecture with BLM Law to the Insurance Fraud Bureau Conference on Strategic Litigation in combating fraud – Searches, restraint and confiscation proceedings.
Lecture to the London Criminal Courts Solicitors' Association on Serious Crime Prevention Orders.
Response to the Green Paper on Justice and Security in relation to Norwich Pharmacal proceedings
Martin is qualified to accept instructions from clients through the Direct Access scheme.

Practice Areas
:
Serious crime
Martin has over 20 years of experience in all areas of serious crime both defending and prosecuting (CPS EAS Grade 4 prior to taking Silk). Frequently instructed to provide advice and assistance prior to charge in a variety of cases from a roadblock shooting by a British soldier in Kabul, Afghanistan, to fatal aircraft crashes in the UK. Martin is experienced in leading legal teams in high pressure factually and legally complex cases, especially where there are multiple defendants, and is known for his strategic and practical approach.
Financial crime
Martin is currently advising the Pension Regulator, with Roddy James and Libby Anderson, in respect of a multi-handed multi-million-pound fraud. Experienced in representing both individuals and corporate bodies in disputes, investigations and criminal proceedings.
Professional discipline and regulatory law
Martin has extensive experience of regulatory/disciplinary hearings, inquests and investigations for Regulators and for individuals, corporate bodies, charities and other institutions. 
Worked with and/or against the Civil Aviation Authority, Office of Rail and Road, Nursing and Midwifery Council, Royal College of Nursing, Bar Standards Board and Rugby Football Union. Cases have included advice on jurisdictional issues, prosecutions arising out of fatal crashes (Emiliano Sala), dangerous goods prosecutions (including of Amazon & Sanyo), fitness to practice committees, competitions committees and internal hearings.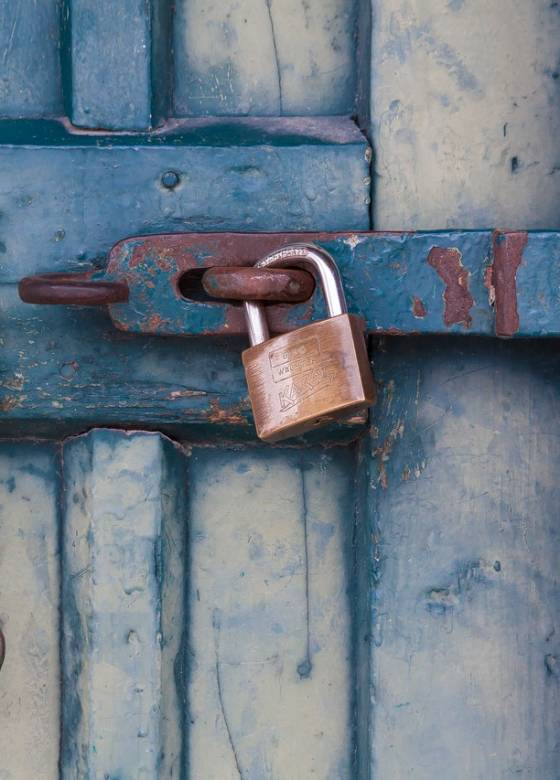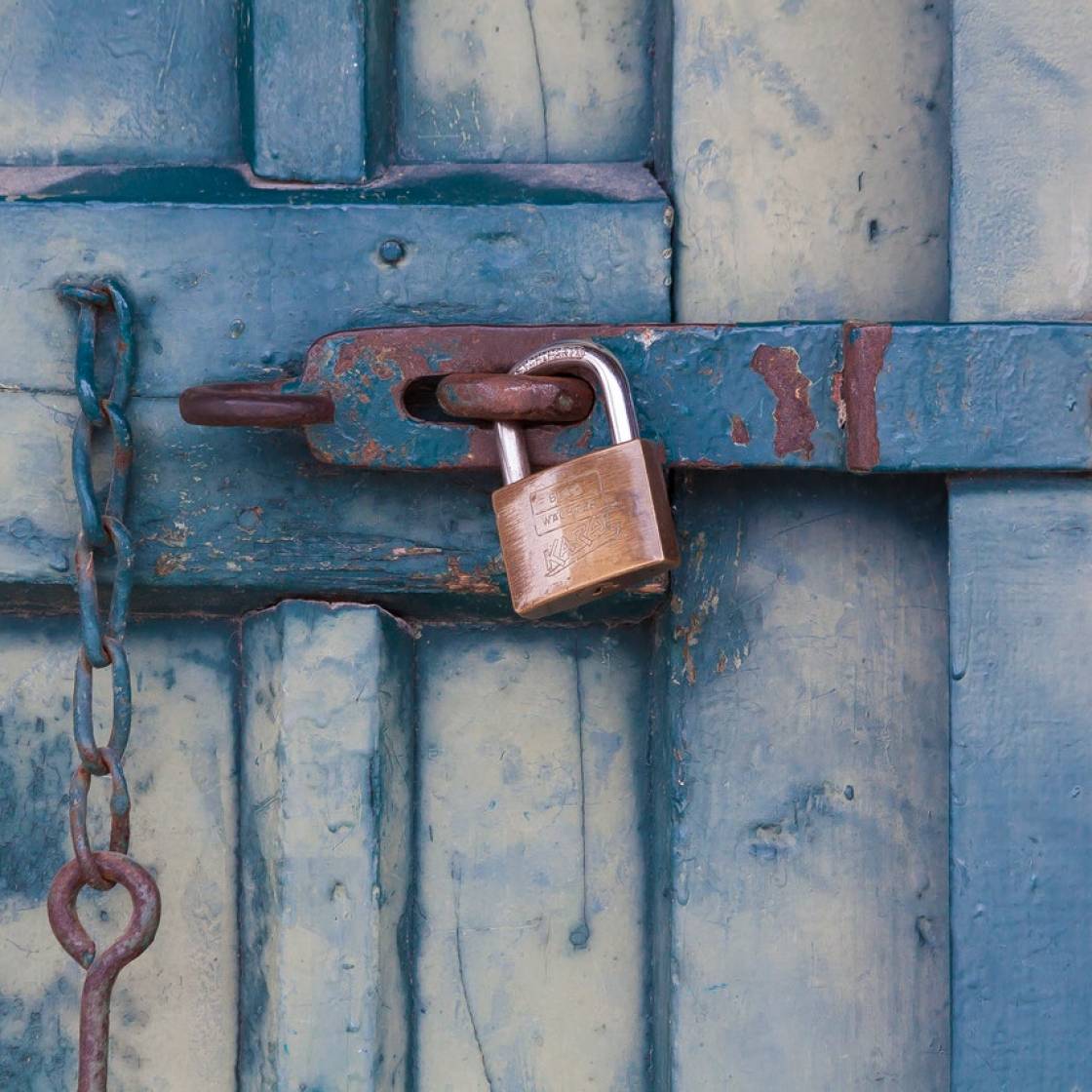 The National Security and Investment Act 2021
.
Martin Goudie QC
11/05/2021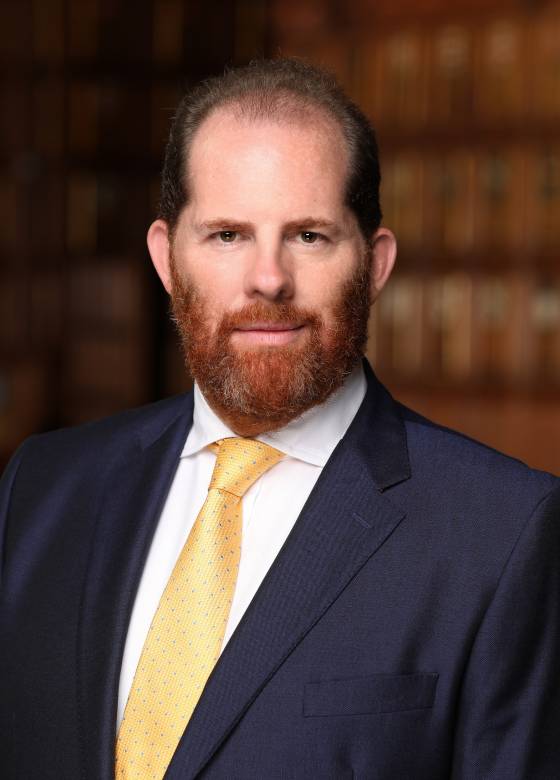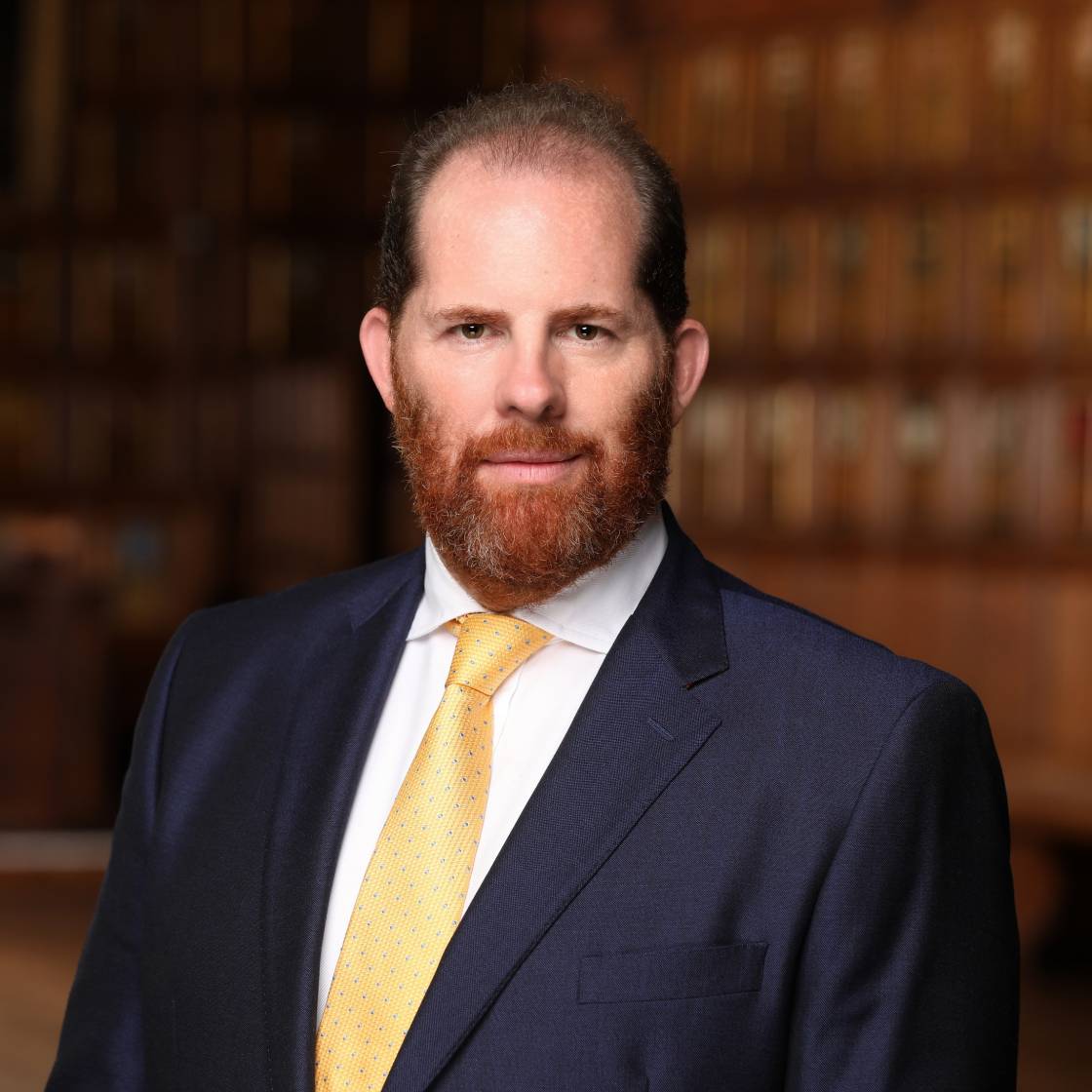 Martin Goudie QC appears as Special Advocate in High Court TPIM review
.
Martin Goudie QC
15/02/2021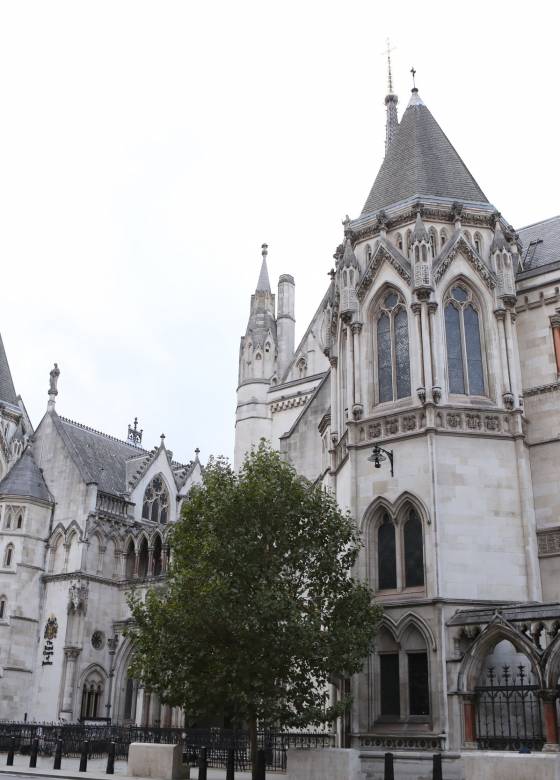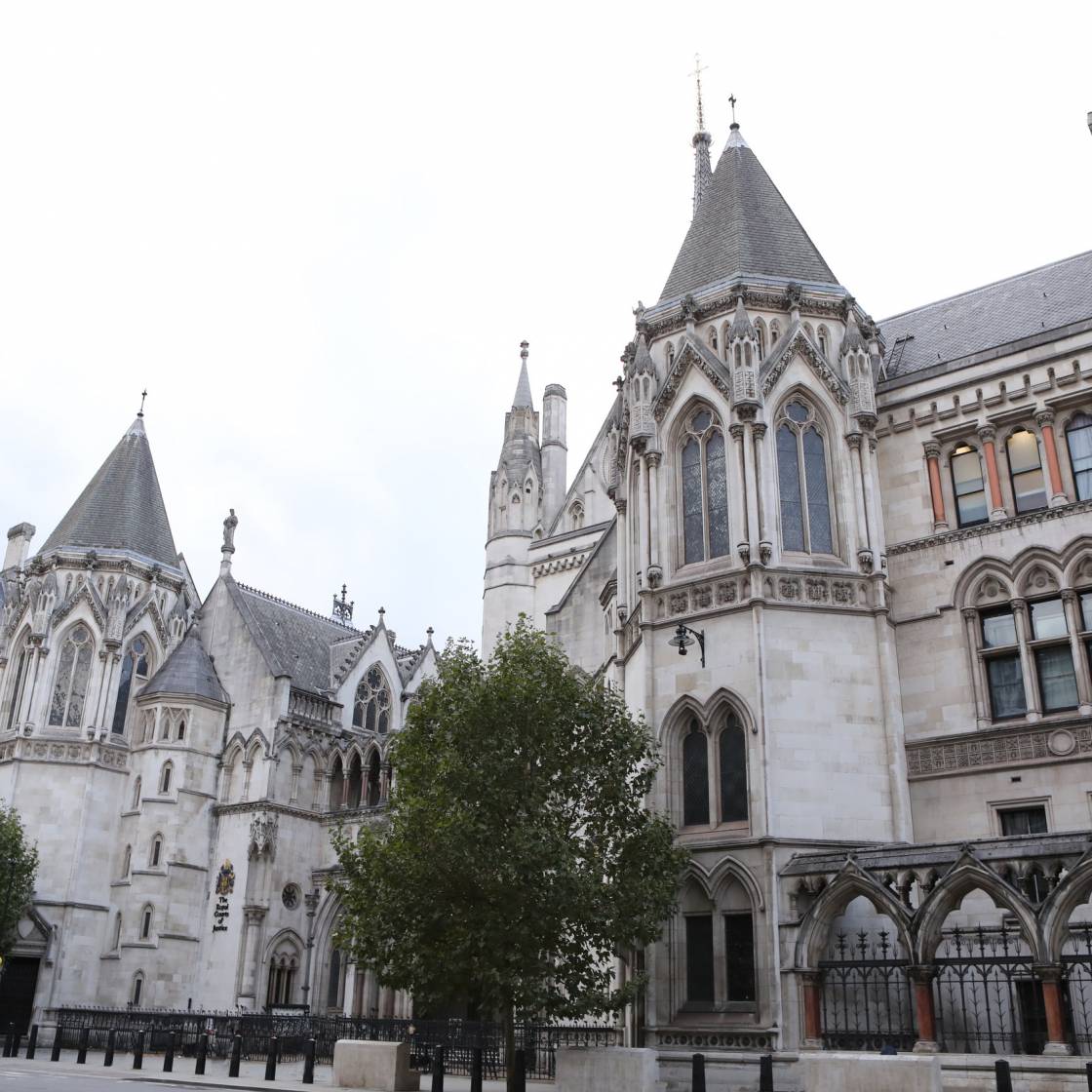 Martin Goudie QC prosecuting case arising from Emiliano Sala's final flights
.
Martin Goudie QC
27/10/2020
Martin Goudie QC is instructed by the Civil Aviation Authority to prosecute the case against David Henderson in relation to the final flights taken by Emiliano Sala.
Read the full news story