James has been a clerk since 2005, starting at the age of 16. He has worked at two of the country's most established sets under two of the great Senior Clerks, Michael Eves and the late Patrick Duane. James became a Senior Clerk at the age of twenty-eight, at Charter Chambers, and was one of the core members to launch Crucible.
He has overall responsibility for practice management, ensuring that all client needs are met, as well as the practice development of the barristers.
If you have any queries and would like to speak to James directly then please call him on ‪+44 20 7031 5312‬ or 07943 823251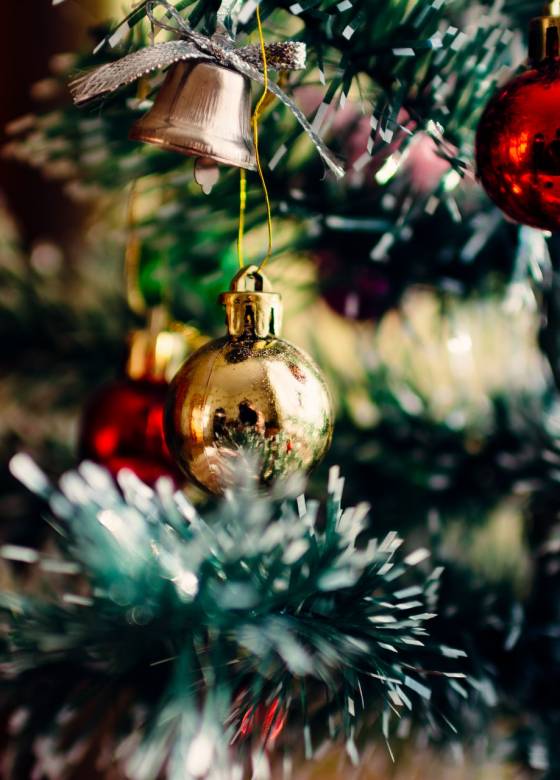 Crucible Christmas Opening Hours
.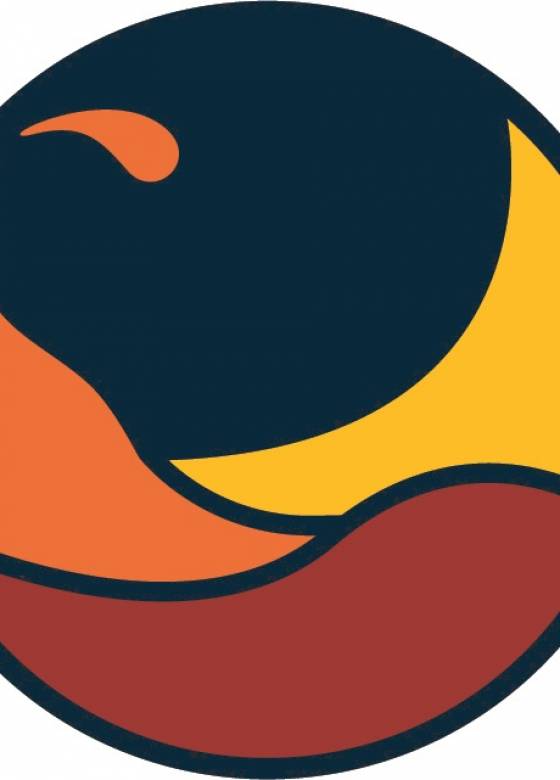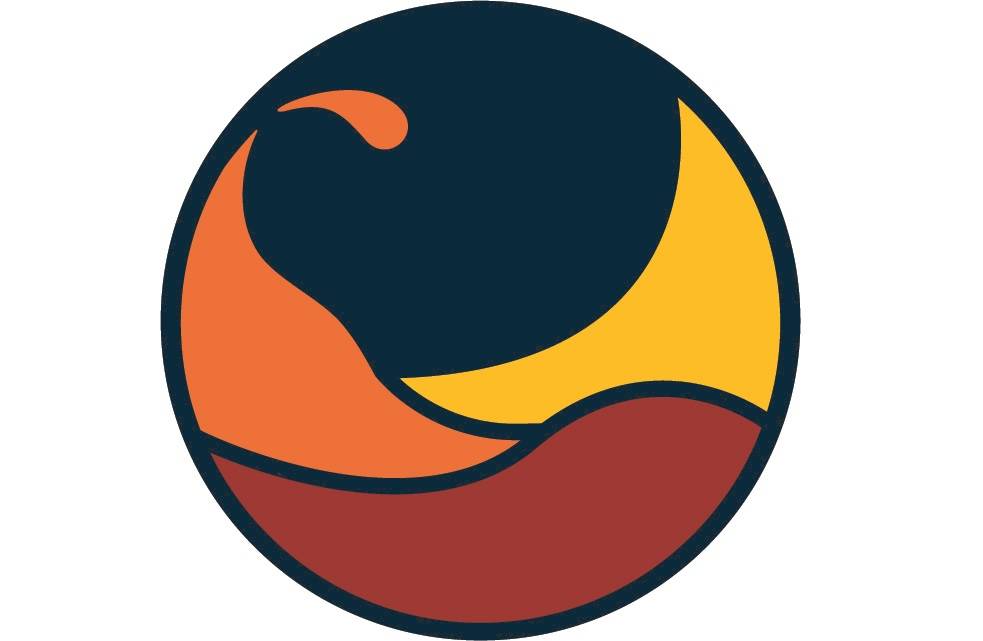 Christmas 2020 Opening Times
.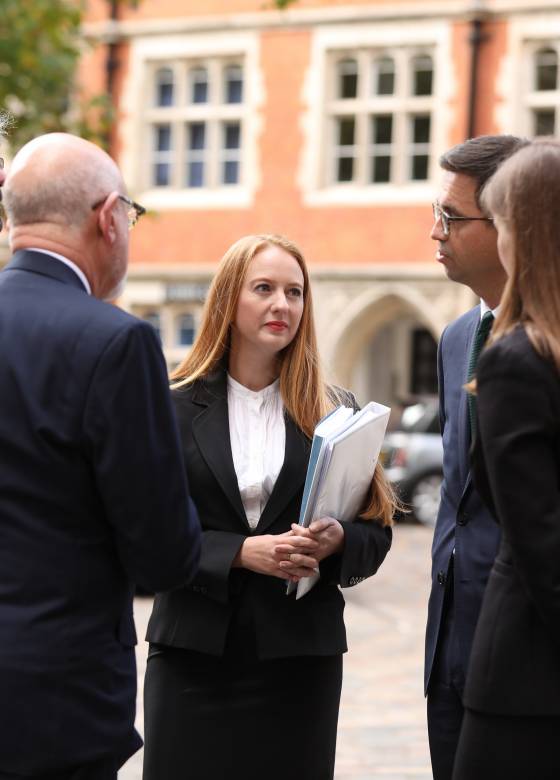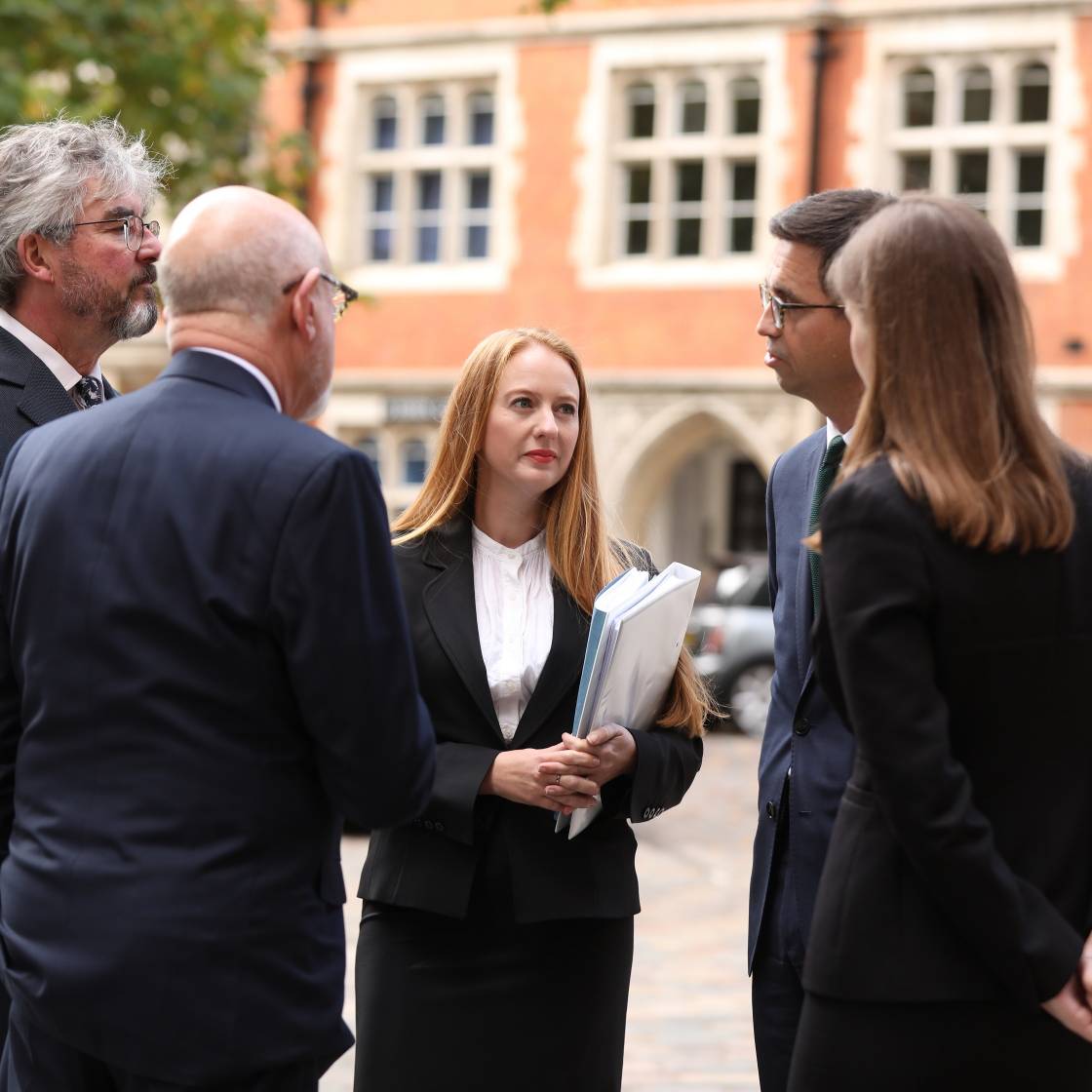 Crucible announces January 2021 Webinar Series
.