Michael Lavers.
Barrister
Year of call 1990
Practice profile:
Michael is a highly respected and experienced advocate whose practice encompasses all areas of serious crime. He is also instructed in regulatory proceedings.
Michael is a committed barrister with a strong sense of social justice. His "down to earth" approach appeals to both clients and juries. He relates well to people from a variety of backgrounds. A substantial portion of Michael's clients are members of different ethnic minority groups. He is often chosen to represent young and vulnerable defendants from inner-city areas.
Michael has a reputation for building a strong rapport with both lay and professional clients, based on meticulous preparation. He is known for being tenacious, industrious, and tactically astute. He is highly skilled at identifying arguable points of law and has a good success rate in excluding evidence and securing acquittals based on terminating rulings.
Over the years Michael has developed a keen interest in appellate work. He has appeared in the Court of Appeal on numerous occasions, where he has been successful in overturning many first instance verdicts and sentences. Michael has been instructed to provide advice and conduct appeals in cases where he was not trial counsel. He has represented Applicants pro-bono and also on a private basis. His dedicated work in this field is a testament to his desire to pursue and achieve just outcomes for his clients.


Qualifications
BA (Honours) History
Diploma in Law
BVC at the Inns of Court School of Law
Professional memberships
Practice Areas
:
Serious crime
Michael has defended in a wide variety of serious criminal cases – including homicide, armed robbery, kidnap, firearms offences, drug trafficking and fraud. His experience, gained over 30 years, has equipped him with the necessary skills to deal with complex and difficult cases. He is regularly instructed in multi-handed trials, both as leading and as led junior counsel.
Professional discipline & regulatory law
Although Michael's principal practice is in crime, he has also been instructed in regulatory proceedings before the NMC and the HCPC, where clients have benefitted from his advocacy skills honed in the criminal courts.
Notable cases
:
Notable cases
R v Serroukh & Others
Leading junior defending in multi-handed money laundering conspiracy. Operation Spruce was a 4-year enquiry which led to 12 defendants being charged. The case involved detailed abuse of process arguments. Defendant acquitted despite pleading guilty 3 years earlier to a substantive offence arising out of the same alleged conspiracy.
R v Nguyen & Others
For the principal defendant in a 3-month kidnapping/people trafficking trial. See further R v Nguyen [2020] 2 Cr. App. R. 19
R v Thomas & Others
Represented defendant charged with murder as led junior. Presentation of the defence case involved collating and presenting vast array of CCTV footage. Defence analysis of CCTV positively disproved defendant's involvement in murder, leading to a successful submission of no case to answer on that Count.
R v McGrath
Represented defendant charged with murder as led junior. Case against the defendant was principally dependent on "voice identification" made by a single witness.
R v Bakac & Others
Multi-handed drugs importation trial involving defendants from Holland, Poland and Turkey. Substantial legal arguments concerning PII when co-defendants are running "cut-throat" defences.
R v Ibrahim & Others
Successfully defended one of 3 defendants charged with murder after victim shot on his doorstep at point blank range.
R v Gunduz
The defendant was alleged to be the organiser of a "contract killing" connected to the long-running turf war between two OCGs – the "Hackney Turks/Bombacilla" and the "Tottenham Boys". The defendant was acquitted, whereas the convicted hitman received a minimum sentence of 38 years – see further R v Marsh-Smith [2015] EWCA 1883
R v Green & Others
Represented one of 3 defendants charged with murder, arising out of rivalry between 2 South London gangs. Legal issues concerning the admissibility of so-called "gang evidence" and hearsay – see further R v Sode & Others [2017] EWCA Crim 705
R v Clarke & Others
Leading junior representing a defendant who was tried on several indictments for offences including conspiracy to rob cash in transit vans.
NMC v Cassidi & Others
Represented one of 8 nurses who had care of a patient who died. The patient had been admitted to hospital with a pulmonary embolism but was not administered with anti-coagulant medication for 4 days. Case referred to the NMC by the Coroner following a finding of neglect at the inquest. Fresh consideration of causation at the NMC hearing (involving extensive cross examination of various medical experts) resulted in successful submission of no case.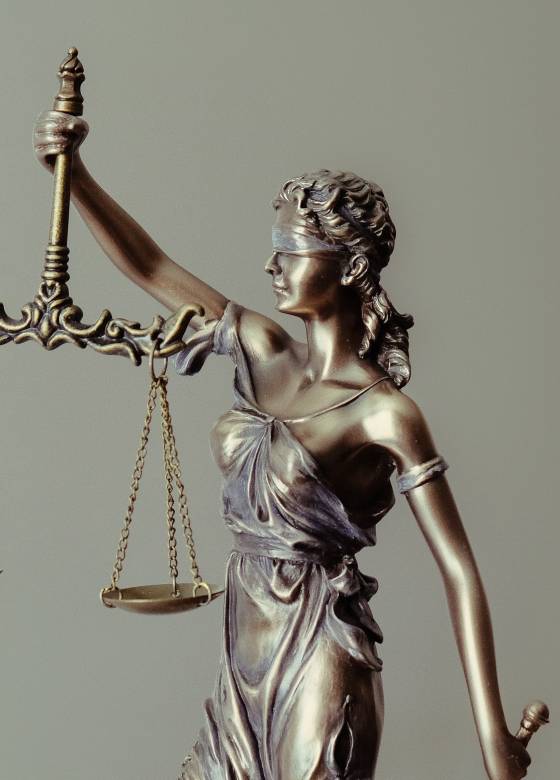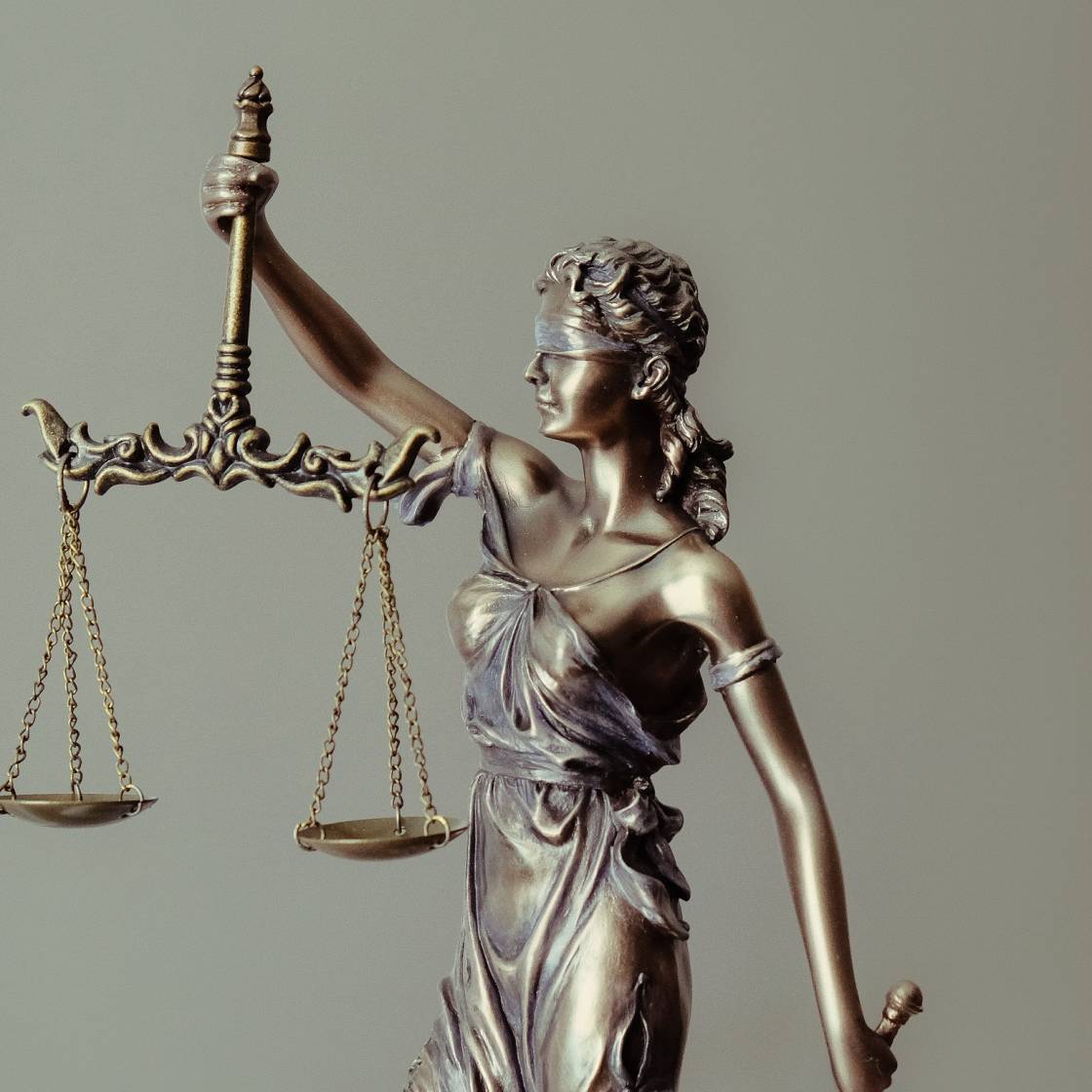 Crucible Counsel secure acquittals across the board
.
Briony Molyneux
28/04/2023
Michael Lavers, Briony Molyneux, and Justin Yang represent a family accused of serious street violence
Read the full news story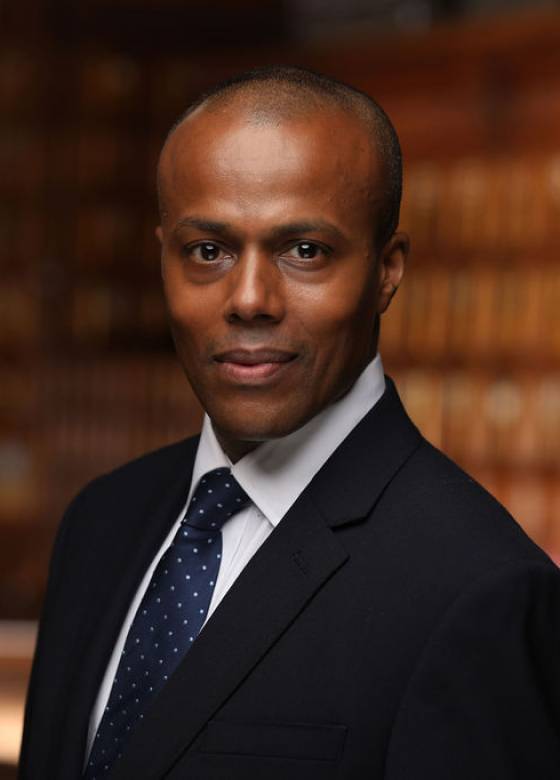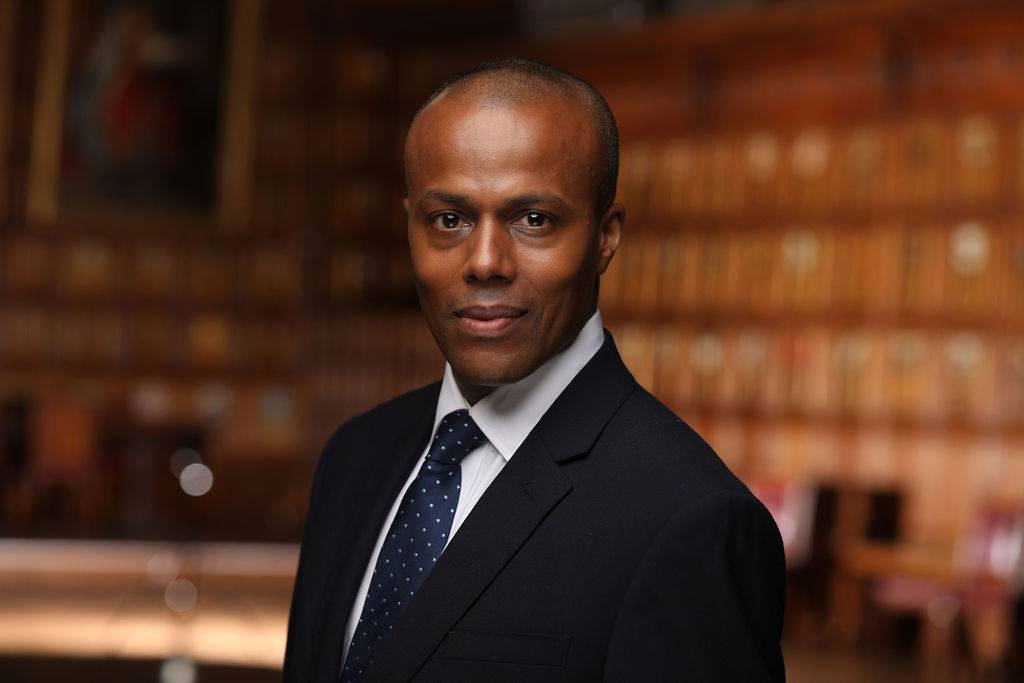 Michael Lavers secures acquittal for 17 year old following five week trial
.