Tasmin Malcolm.
Barrister
Year of call 2011
Practice profile:
A passionate criminal defence advocate, she prides herself on a high standard of client care and attention to detail. She is a tenacious advocate, fearless in her advocacy and always keen to take on a challenge.
Her practice includes all aspects of criminal law, both as a Junior and being Led.
Examples of instructions include Murder and Serious Violence (such as s.18 GBH, S.29 Corrosive substance with intent & Attempted Murder), Fraud, Firearms importation, Sexual Offences and Serious Organised Crime such as alleged Drugs Supply offences. Tasmin regularly conducts trials involving vulnerable witnesses and Defendants, by virtue of age or health, including trials of issue.
Tasmin has experience representing clients in extradition proceedings and has appeared before the Appellate Court. She also has experience in Aviation Law, having appeared in both regulatory hearings and criminal proceedings.
Tasmin has a growing regulatory practice including instructions in matters before the NMC, SWE and HCPC.



Tasmin is qualified to accept instructions from clients through the Direct Access scheme.

Qualifications:
LL.B (Hons), University of Hertfordshire
Bar Professional Training Course, College of Law
Magistrates Court Qualification, University of Cardiff
Middle Temple, Harmsworth Scholarship
Longman Law (Pearson education) Prize
Chancellor's scholarship, University of Hertfordshire
Police Station representative
Criminal Litigation Accreditation Scheme (CLAS)
Affiliations:
Notable cases
:
Serious crime
Social Work England v SH [2022]
Ongoing proceedings concerning an allegation of rape by a service user
R v DB [2022] Harrow Crow Court
Defendant acquitted of possession of a firearm with intent to endanger life following arrest with a shotgun in his back
London Borough of Harrow v UQ [2022] Harrow Crown Court
Successfully defended allegations of fraudulent trading brought by trading standards. Defendant received a suspended sentence for regulatory breaches
R v EA [2022] Luton Crown Court
Unanimous acquittal for possession of a firearm, ammunition and bladed article retrieved from the car in which the Defendant was a passenger
R v CF [2021] Isleworth Crown Court
Following a four week trial, unanimous acquittal of vulnerable young Defendant for a serious s.18 GBH where a stabbing led to life threatening injuries
R v TV [2020] Central Criminal Court

Led Junior in an allegation of murder, concerning baby shaking which resulted in an acquittal.
CAA v PS [2019] Isleworth Crown Court
Prosecuting on behalf of the Civil Aviation Authority for offences of making false representations to procure a category of engineering licence. Following a three year investigation, the jury returned guilty verdicts in just 28 minutes.
R v JH [2019] Leicester Crown Court
Acquittal secured on two allegations of attempted murder in an alleged 'hit and run' over a drugs turf war.
R v. CB [2018] Wood Green Crown Court

Acquittal in a multi-handed case, as a led Junior, where the Client was accused of Fraudulent Evasion of Excise Duty.
R v. FR [2018] Isleworth Crown Court
Successfully defended a 77 year old Defendant accused of stabbing his friend in the neck, contrary to s.18 OAPA, together with three offences of s.47 OAPA occurring during the same incident.
R v. JP [2017] Peterborough Crown Court
Not guilty verdict following an allegation of Affray in a three handed case concerning a 'fight' outside of a popular nightclub
Poland v. MJ [2016] Administrative Court
Conducted the full extradition hearing and the subsequent appeal.
R v. MM [2016] Kingston-upon-Thames Crown Court
Successfully defended in a sensitive case involving sexual activity with a child where s.28 YJCEA was utilised for pre-recorded cross-examination of a child witness.
AG v. ML [2016] Royal Courts of Justice
Defended an Attorney General's reference for a sentence imposed at the Ipswich Crown Court. The reference was successfully defended in part as the length of the sentence was not increased but was made concurrent to a previous sentence as the concurrent sentence originally imposed was ruled unduly lenient. Reported at [2016] EWCA Crim 1666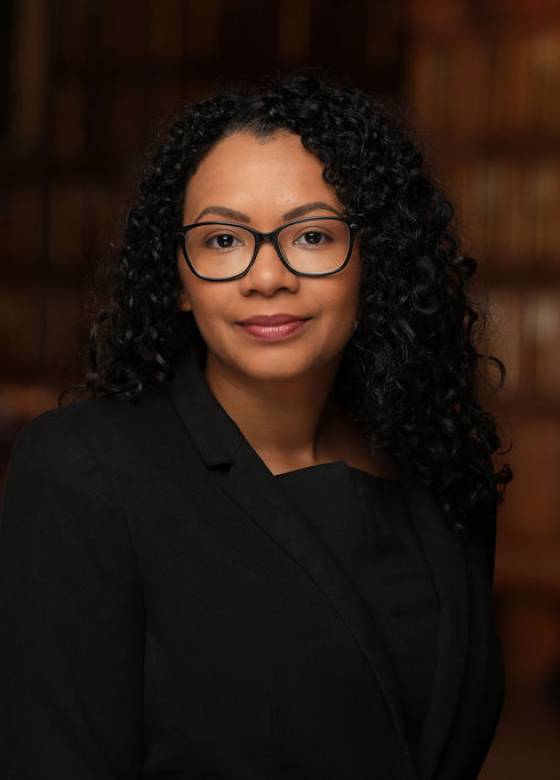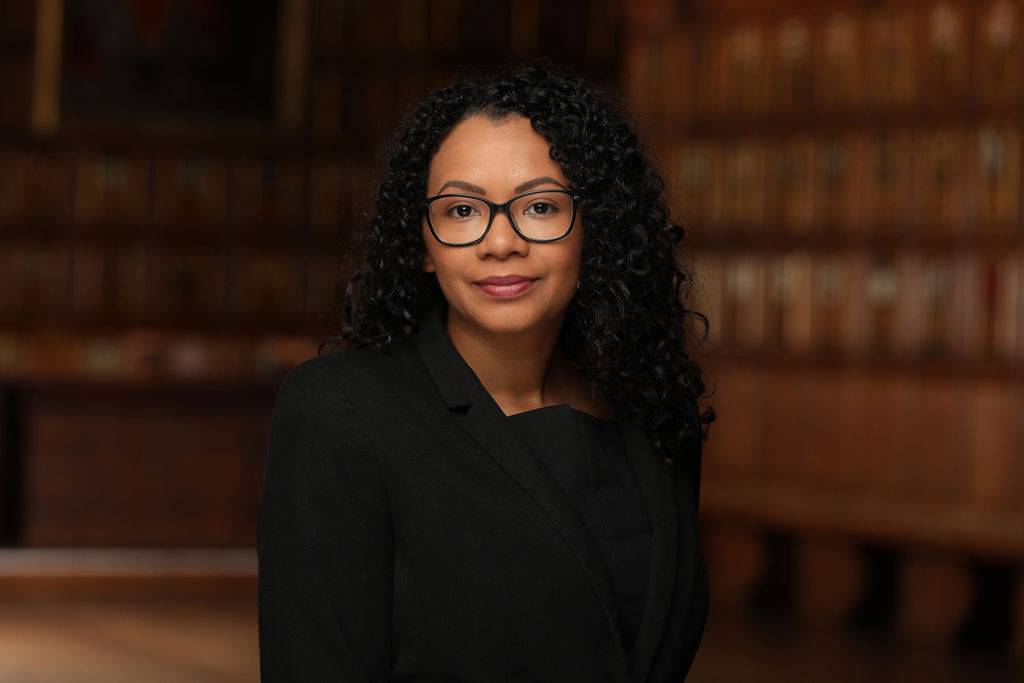 Tasmin Malcolm, instructed by Stefan Sutherland of Carson Kaye, secured a unanimous acquittal in a case alleging possession of a firearm with intent to endanger life.
.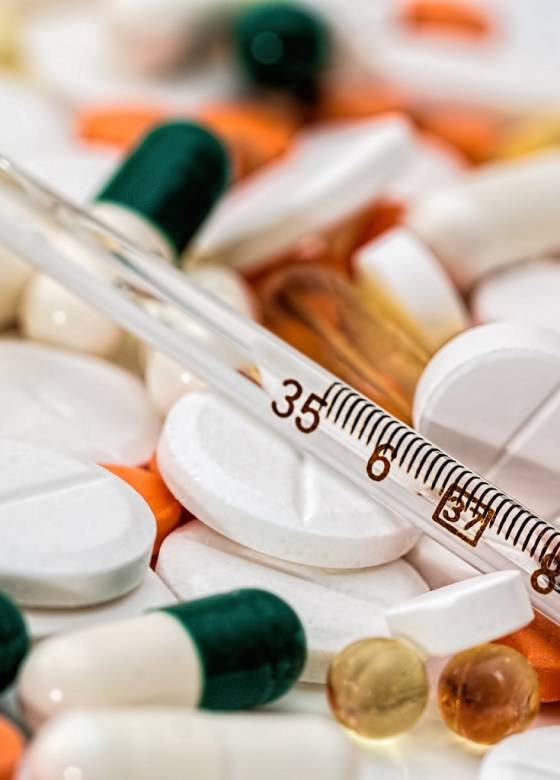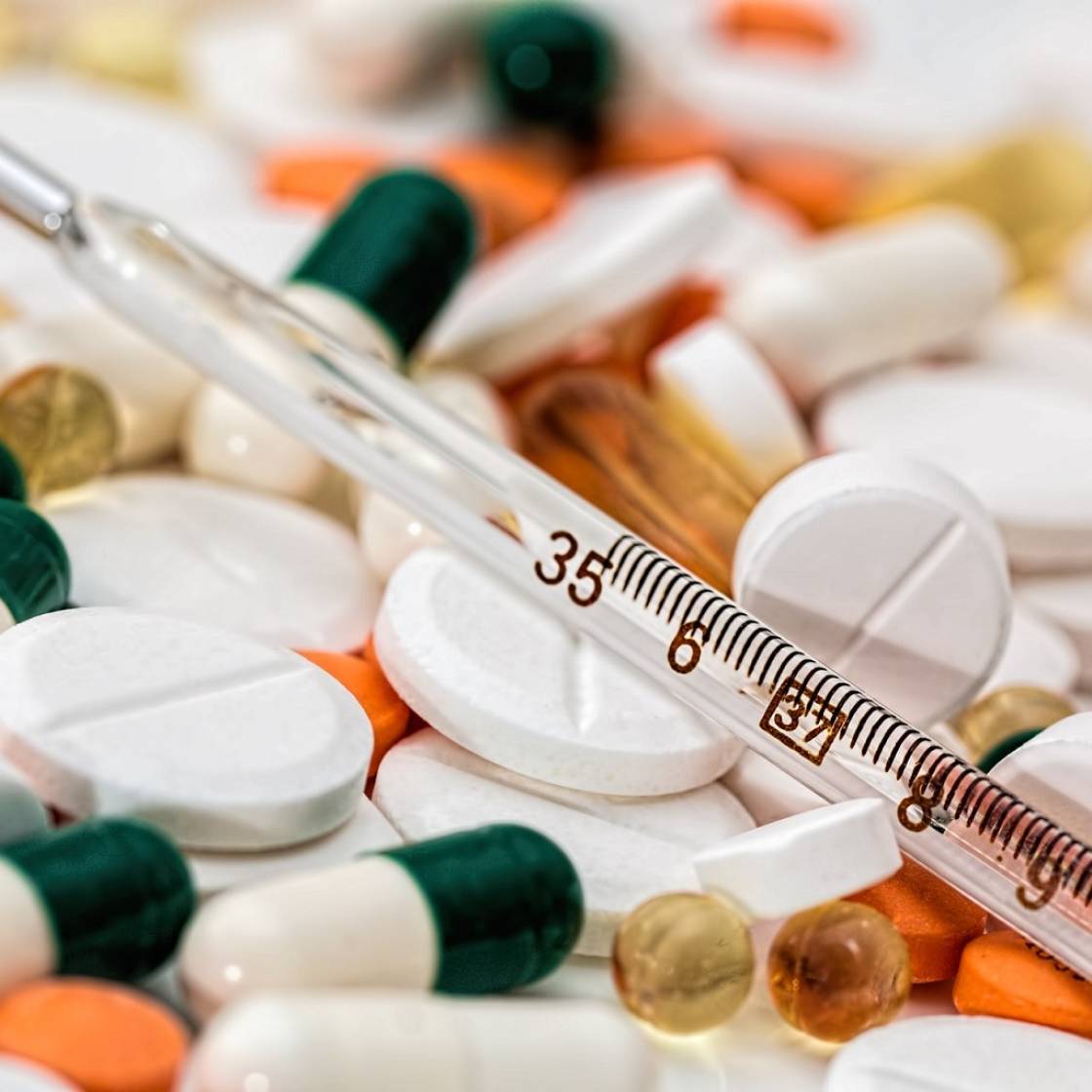 Updated Guidelines for Drugs offences – In force from 1st April 2021
.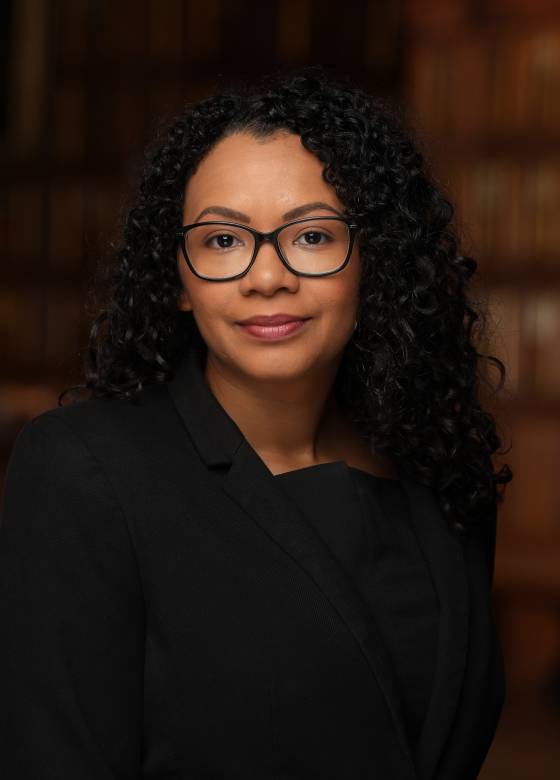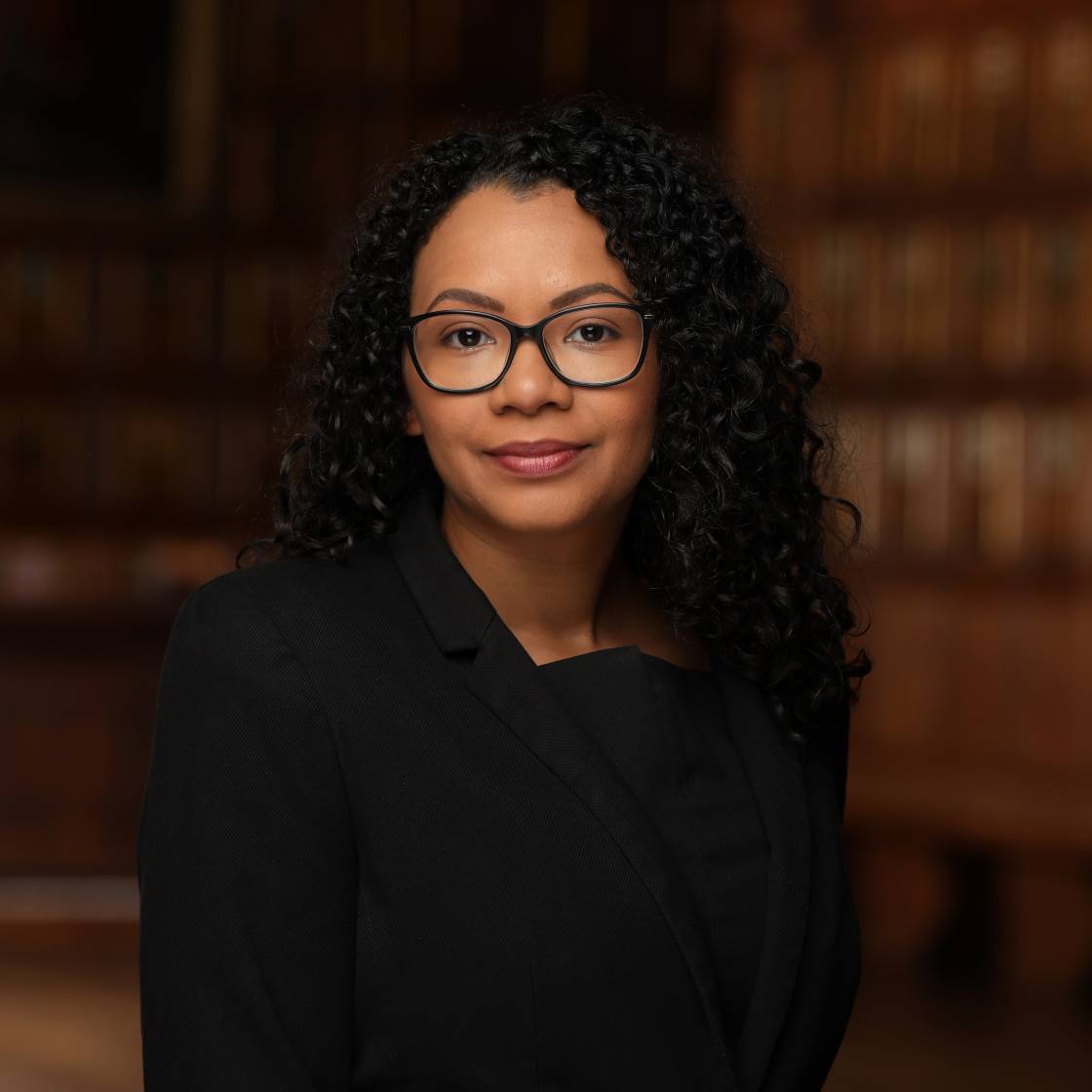 Tasmin Malcolm secures acquittal in drugs case
.