Camila Ferraro.
First Six Pupil
Year of call 2022
Camila is a first six pupil barrister and joined Crucible in October 2022. She will be available to take instructions from the beginning of April 2023.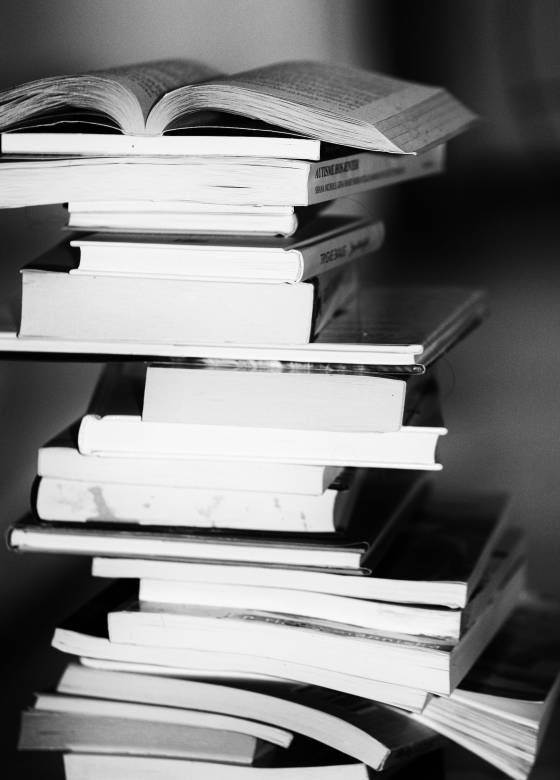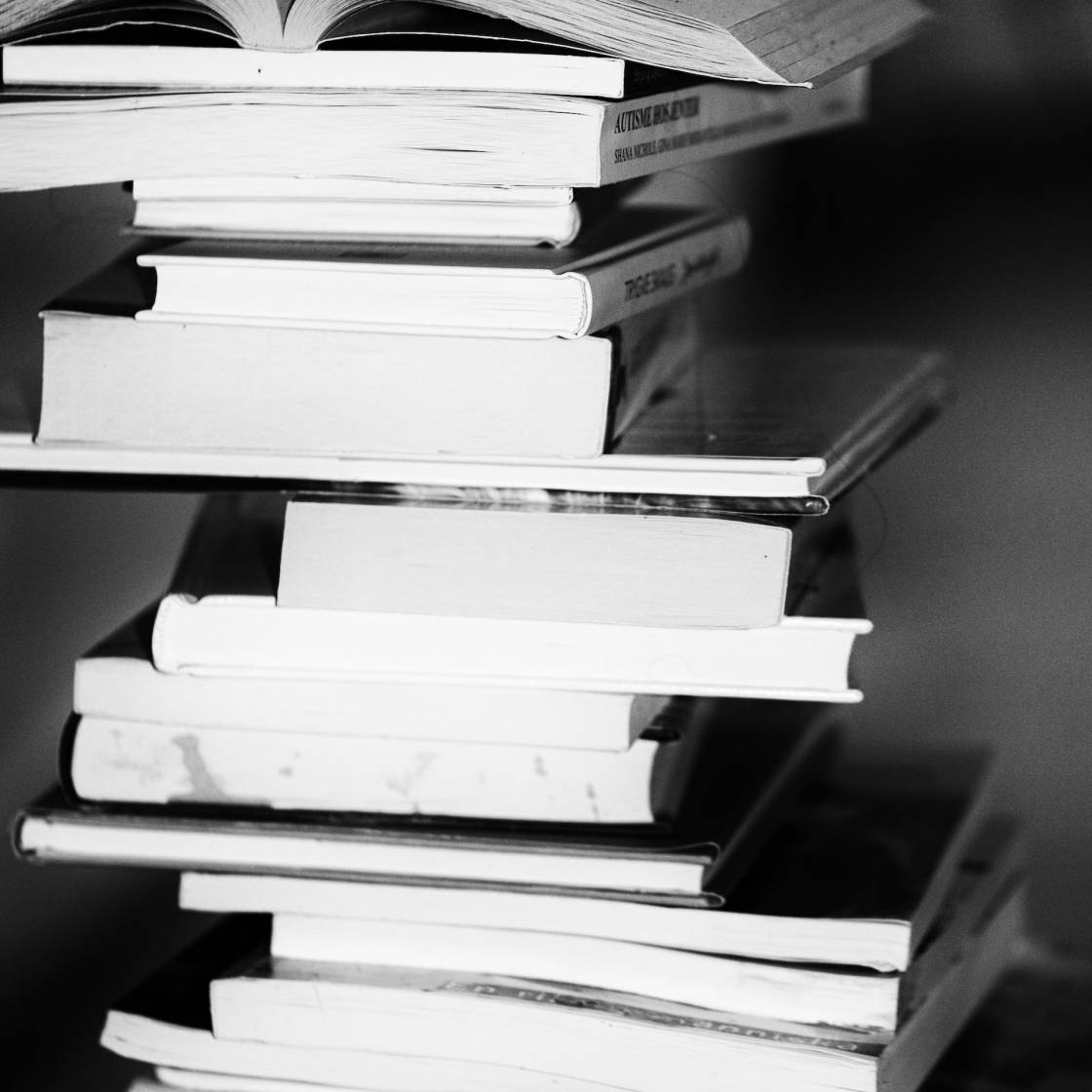 Diary: Life as a Crucible Pupil - Month 1
.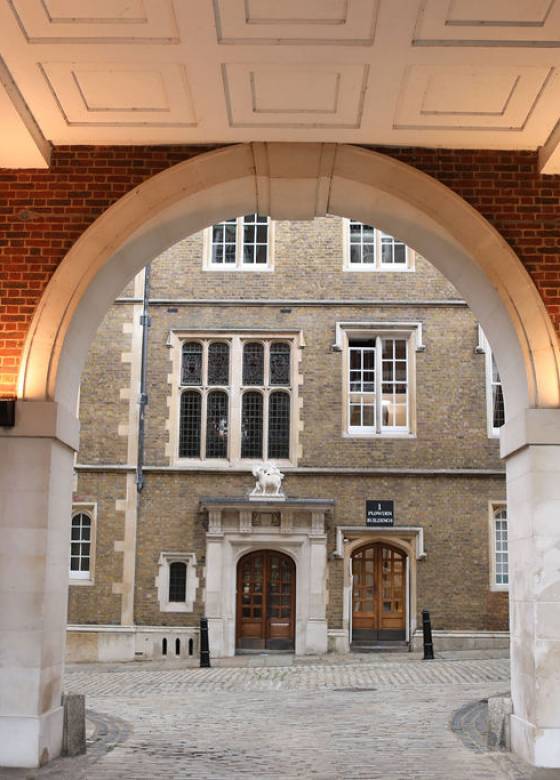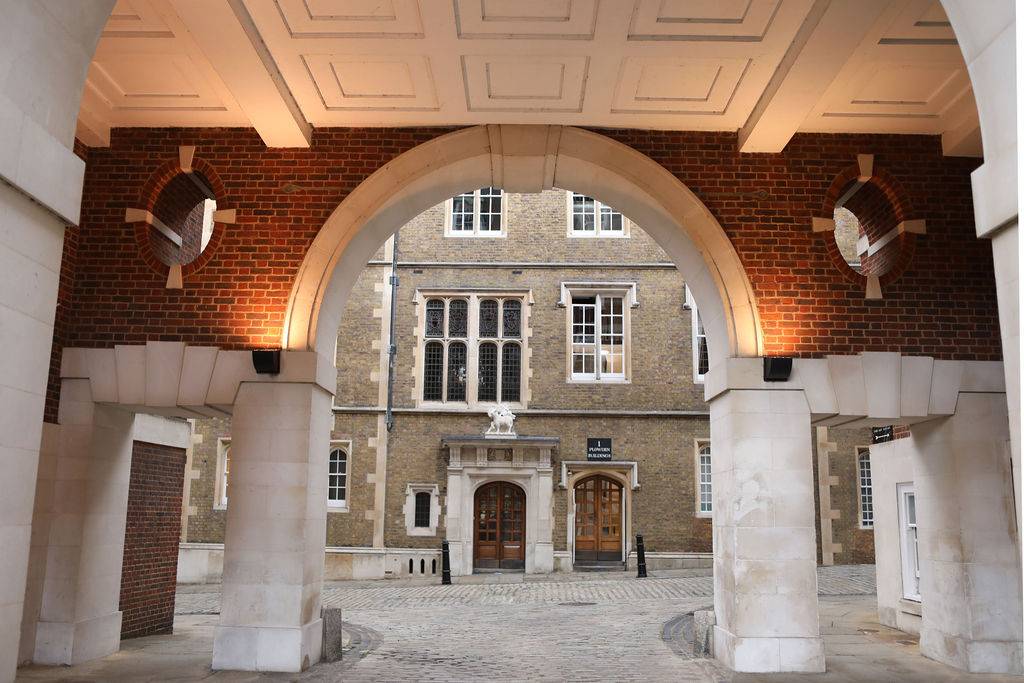 Camila Ferraro and Liam Chin commence pupillage
.